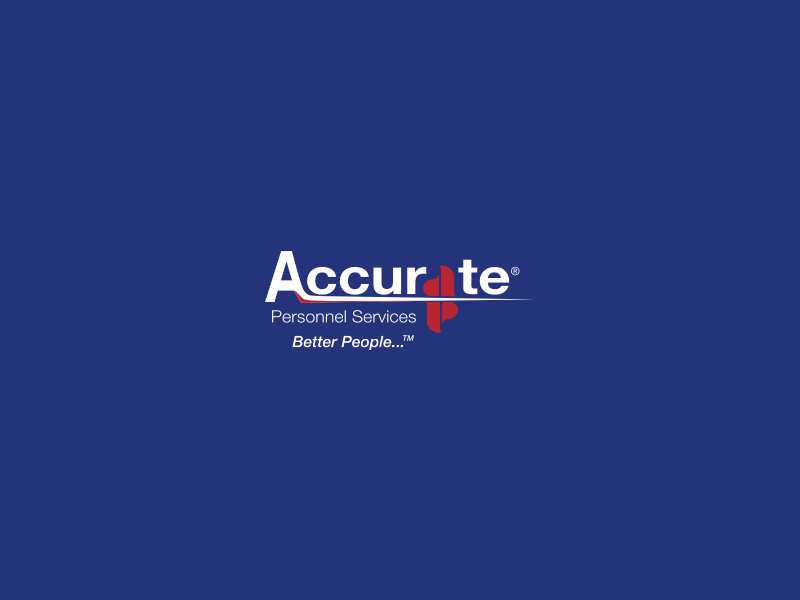 noun
the quality of being honest and having strong moral principles; moral uprightness
When it comes to staffing (and life) Integrity is the single most important indicator of success.
Integrity is more than being honest. It's telling hard truths.
Whether it's telling a client we can't take them on at the moment.
Or telling a candidate that the opportunity they want, may not be the right fit for their current skills/qualifications.
I'll take hard truths over easy lies any day of the week.
I believe that our clients and employees share that perspective and that's one of the primary reasons we've been in business over 40 years.
noun
the quality of being patriotic; devotion to and vigorous support of one's country
​
noun
the belief in or practice of disinterested and selfless concern for the well being of others
I know I'm fortunate.
I was born into a decent family, in an amazing country, and able to pursue a fulfilling career I'm passionate about.
I also know that there are 7.7 billion other people on the planet, and their experience may not be the same as mine.
No matter how large or small, giving without expectations of reward is not only how we conduct business.
It's how we conduct ourselves everyday.
That's why we're grateful to be partnered with Gigi's Playhouse, Humanitarian Services Project, Feed My Starving Children, and the National MS Society and we will continue to seek ways to better support our community and our planet.